Design a personal workspace
Have a single link for all meeting
Replace offices by designing virtual rooms with strenght corporate culture.

Share your work, not your screen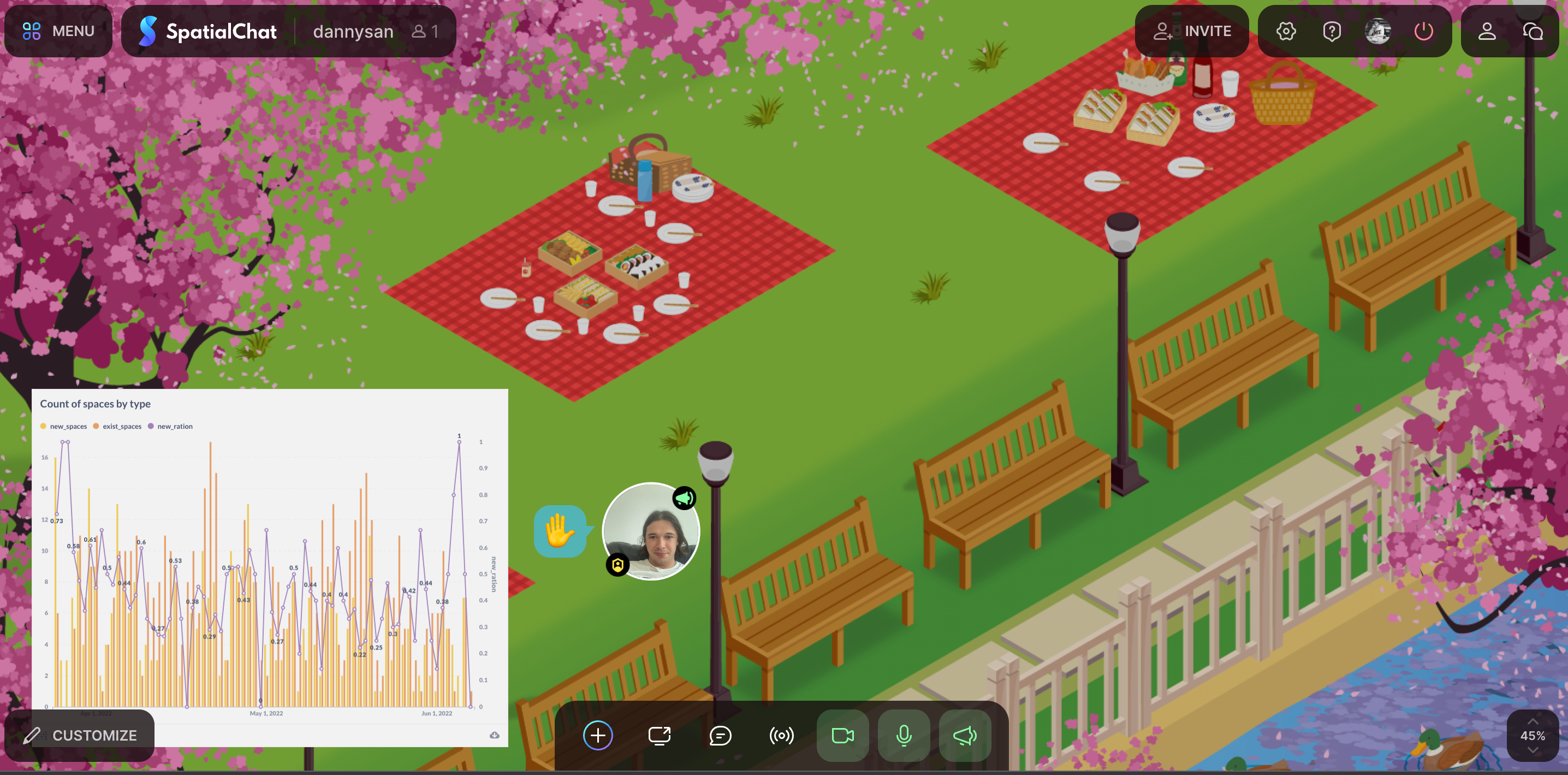 Collaborate with your team members
Keep the team on the same page
Share multiple apps in a single environment and integrate your favorite remote tools
Power your brainstorming
Makes everyone heard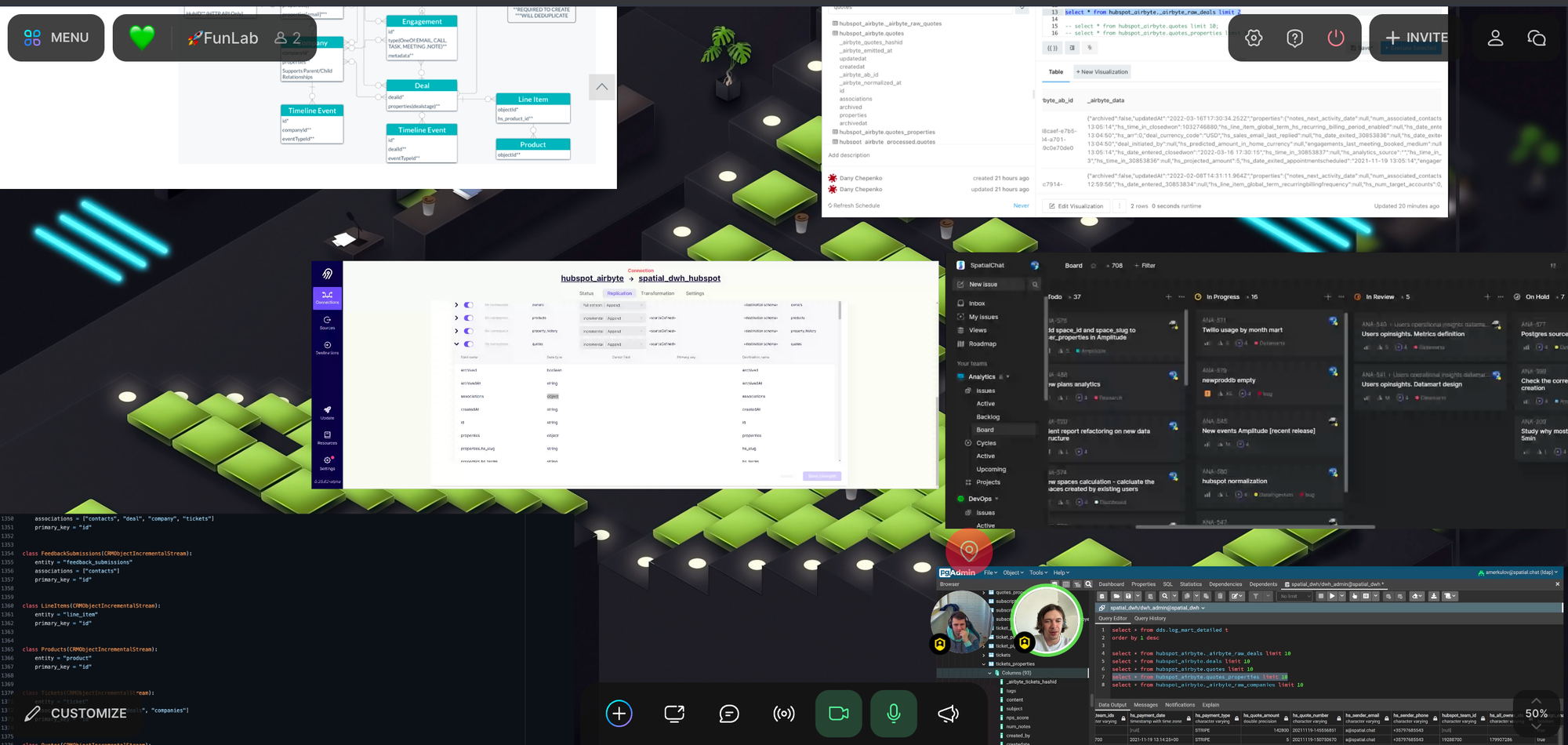 Own the townhall
Build trust in your remote team
prevent loneliness and burnout
create opportunities for chance meetings
team building on steroids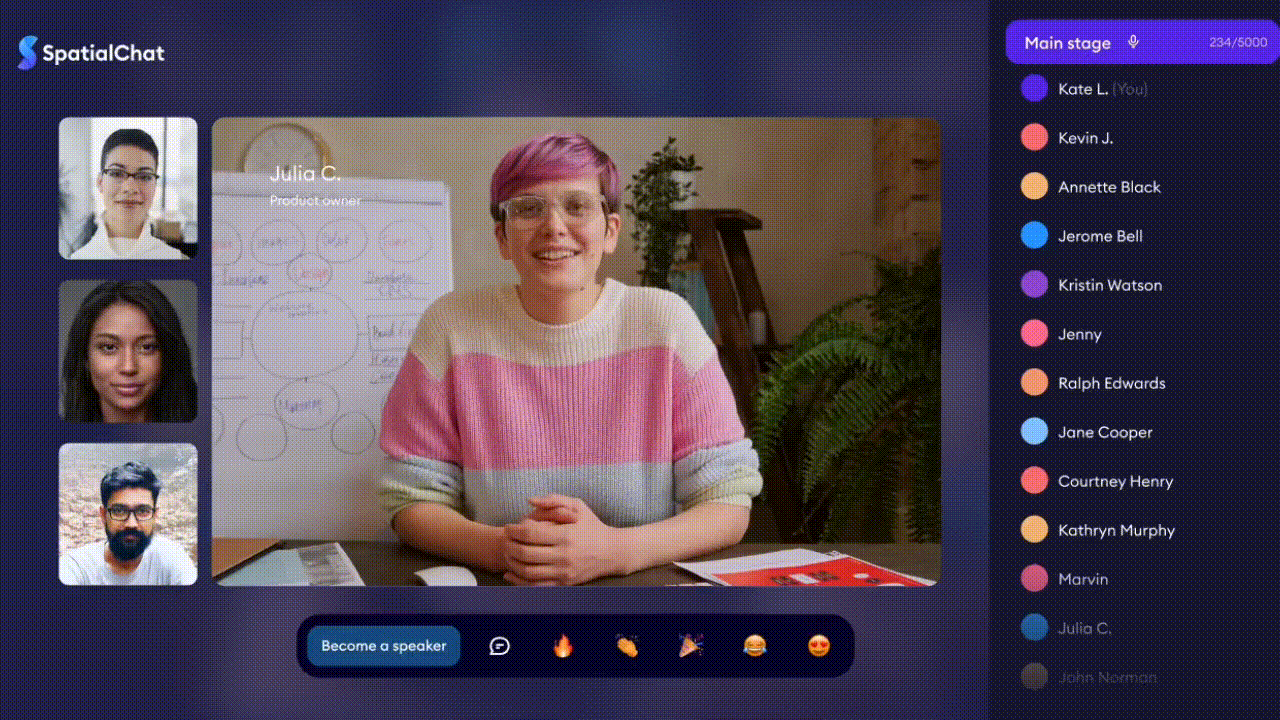 Loved by over 6M+ users
from companies like: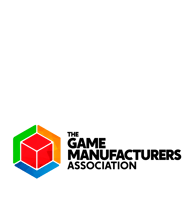 We received

a lot of positive feedback on the platform.

Many commented that it was the first time in a year that they felt that they were are a real convention.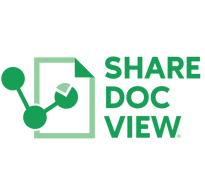 We are using SpatialChat with our team spread across USA, Mexico, Latvia, Iceland, Montenegro, etc…

It's amazing to working together

on Google Docs, Slides,
ShareDocView
Documents,
Calendbook
event types and other useful work links so that we keep track of what's important.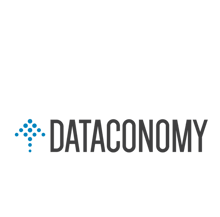 Dataconomy has been super impressed with SpatialChat. In fact, we now use it instead of other
video-conferencing tools for every meeting
.
Join us together with 6M+ users
Designed in Cyprus
Built Remotely World-Wide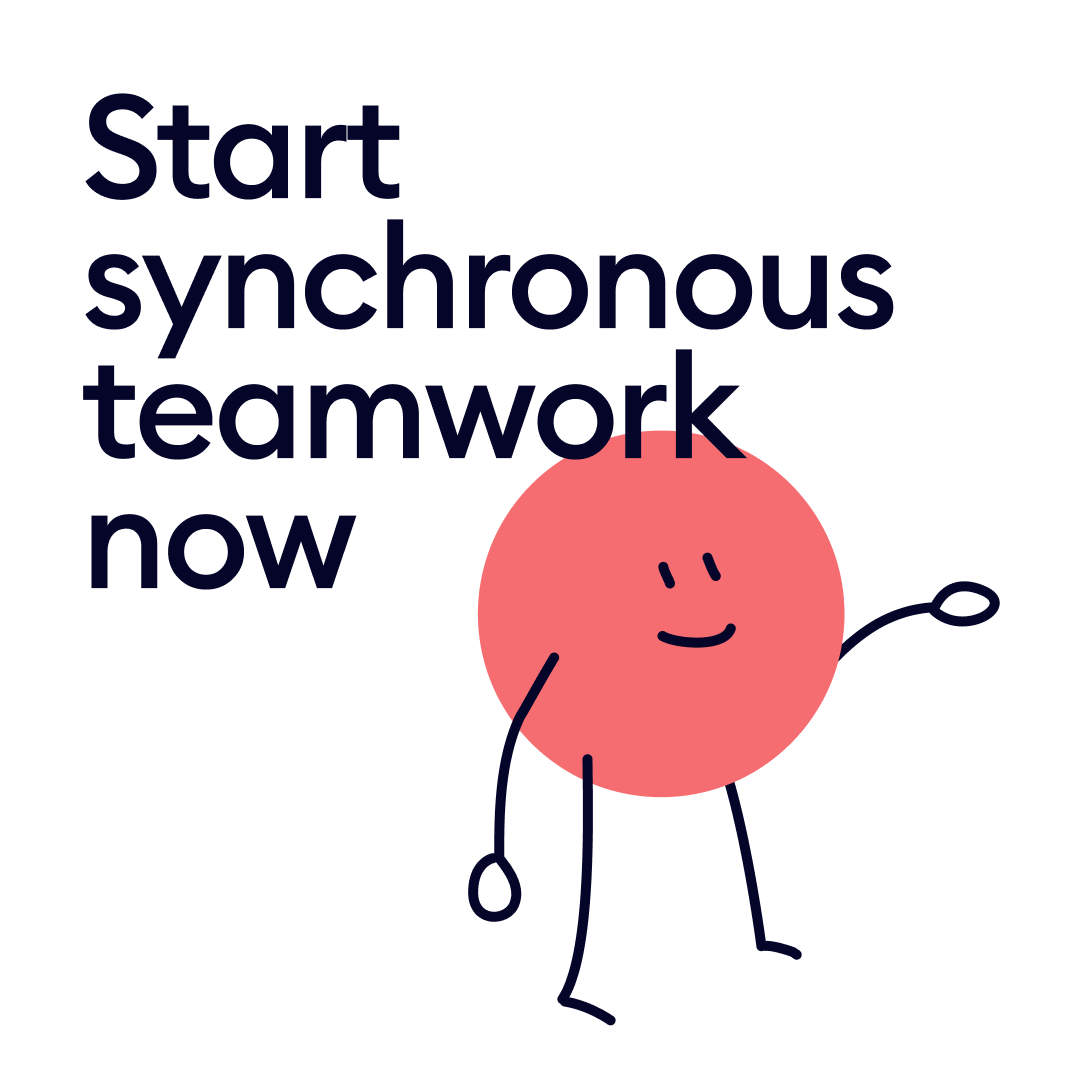 Copyright © 2020 - 2022 SpatialChat Ltd. 224 Arch. Makariou III Avenue, Achilleos Building, office 51, 3030 Limassol, Cyprus
Designed in Cyprus
Built Remotely World-Wide